Here at Mom's Basement, we're a little excited about the new Batman movie coming out, as we're sure you could tell from the Movie Reviews by our own Bruce Osborne.  But it's not just the movie that gets us worked up… pretty much anything amazing that's related to Batman is enough to make us happy, and hopefully this will be enough to get your bat-senses tingling too!  Wait, am I allowed to say that?  Anyway, let's take a look at the best of the best handmade Batman swag that is sure to show off your Batman pride!
#10- Batman Party!
The best way to show off your pride for Batman is to throw the most epic party Gotham City has ever seen.  And the best way to do it is with some of these Batman inspired party supplies!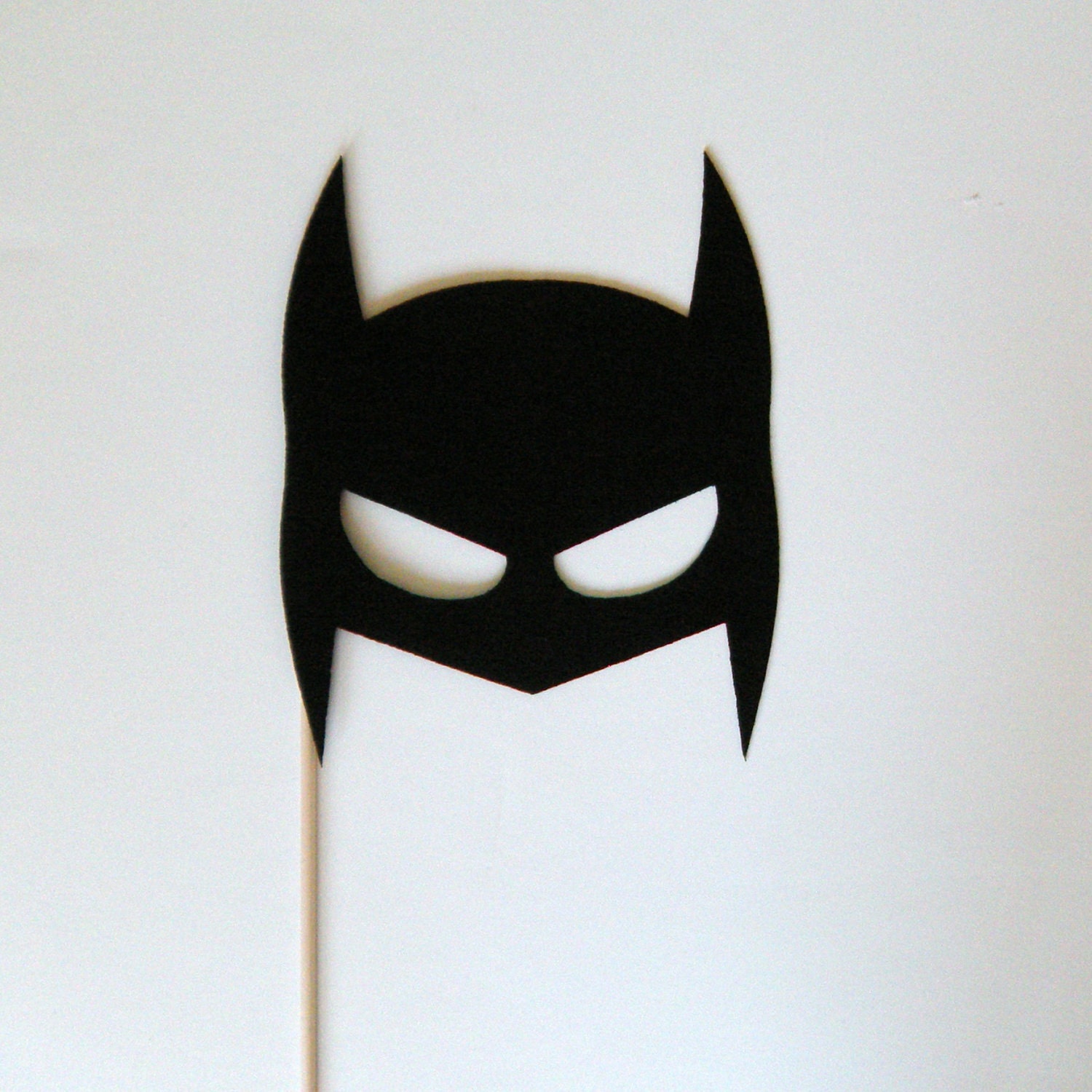 #9- Batman Shoes
These shoes might not have secret weapons in them, but they're a pretty awesome way to show your love for the Dark Knight.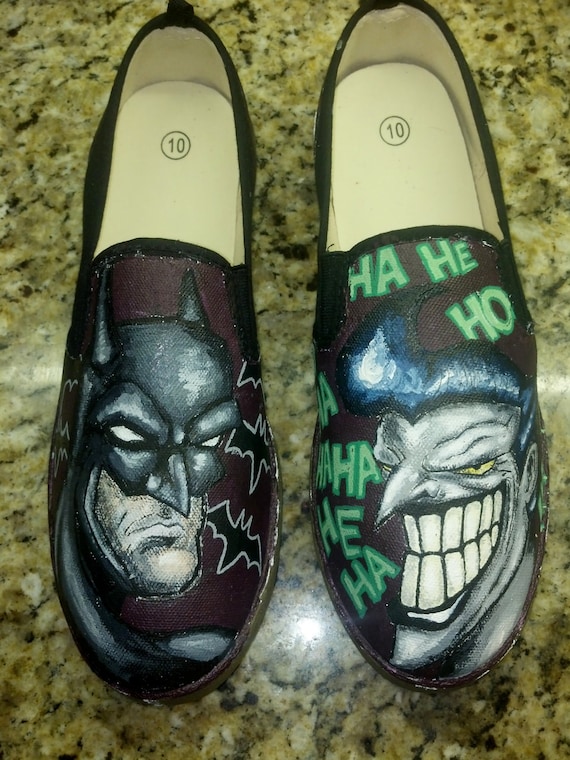 #8- Batman Decor for your Humble Home
You may not live in the Bat Cave, but who says you can't create a Batman-inspired ambience in your home?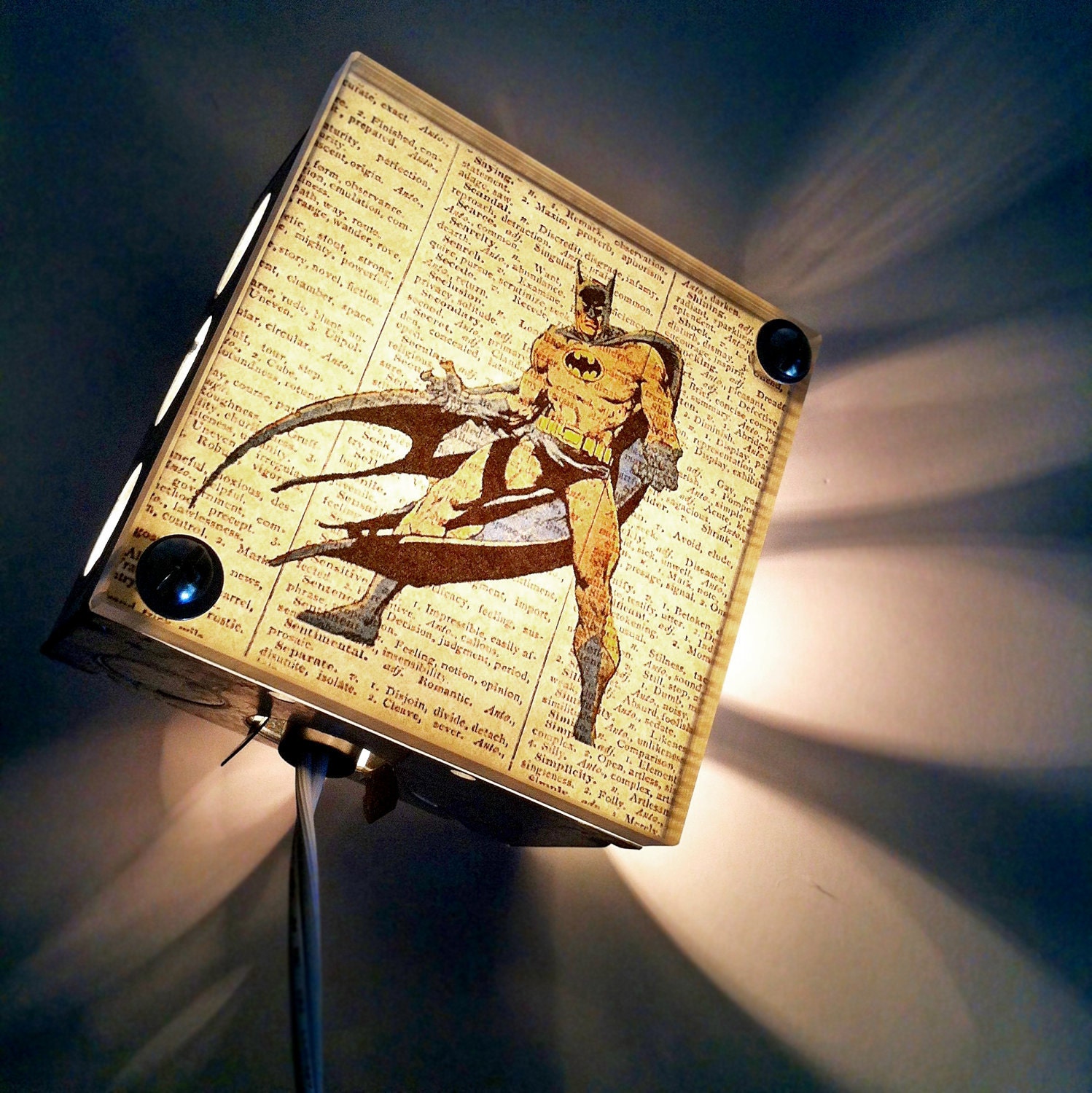 Click the jump to see what categories took the top spots!
#7- Batman Shirts
We all know that the best way to get someone's attention is by having an awesome shirt… and if these shirts are lacking from your wardrobe, you won't be noticed by anyone.  And that would be a huge shame.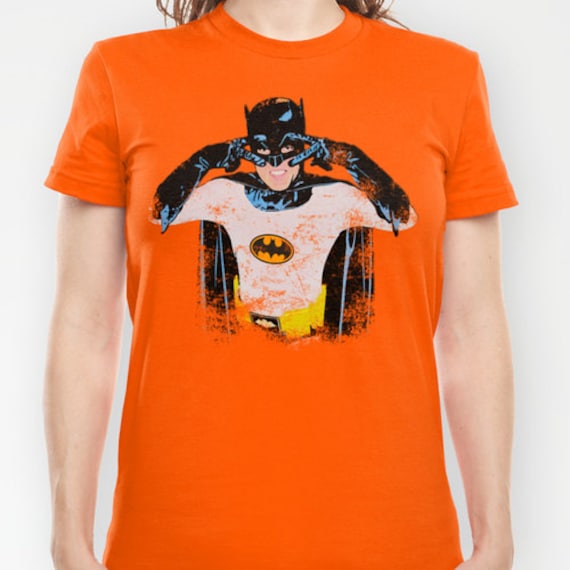 #6- Batman… not just for humans anymore
For all of us pet lovers out there, the best way to show off your love for Batman (if you're a little on the shy side) is to force your pet into showing off your Batty love.  And your pets will look stunning in these awesome Batman accessories!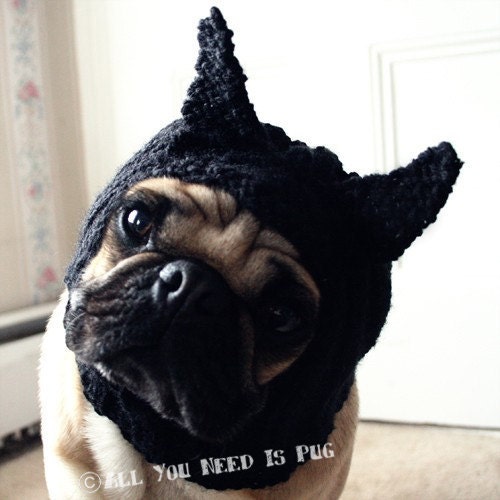 #5- To the Batmobile!
Ok, Ok, I know we all want to have the batmobile for our daily driver, but some of us just can't afford it.  So here are some excellent car accessories that will have you getting almost as much attention as the batmobile would!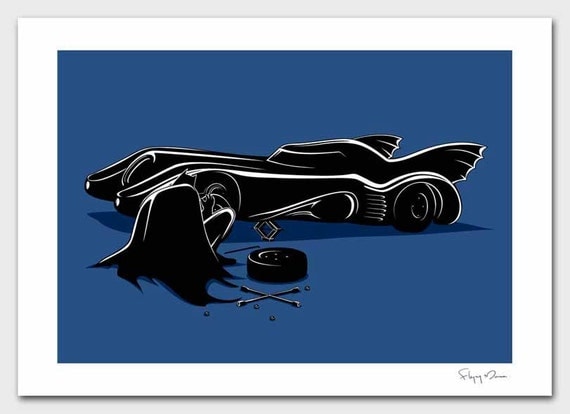 #4- Batman Jewelry
Sometimes you want to show off your love for Batman in a classy, subtle way.  Well, these amazing pieces of jewelry are perfect for that.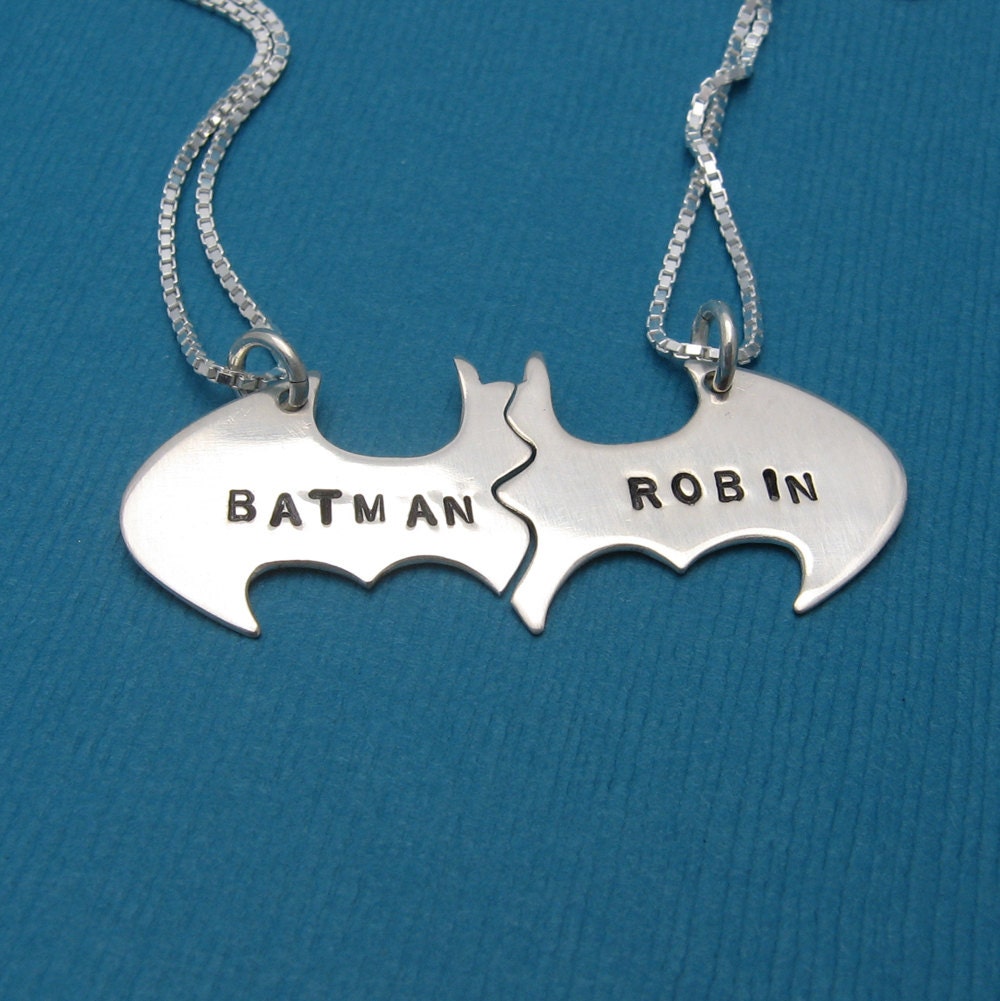 #3- Catwoman… wait, how did she get in here?
You can't have Batman without Catwoman… one of the most adversarial, complicated and sexy relationships ever.  You can have a little Catwoman in your life too, if you think you can handle it.
#2- Batman for the Little Guys
People of all ages can appreciate Batman, and you can help nurture the seeds of geek in your kid with one of these!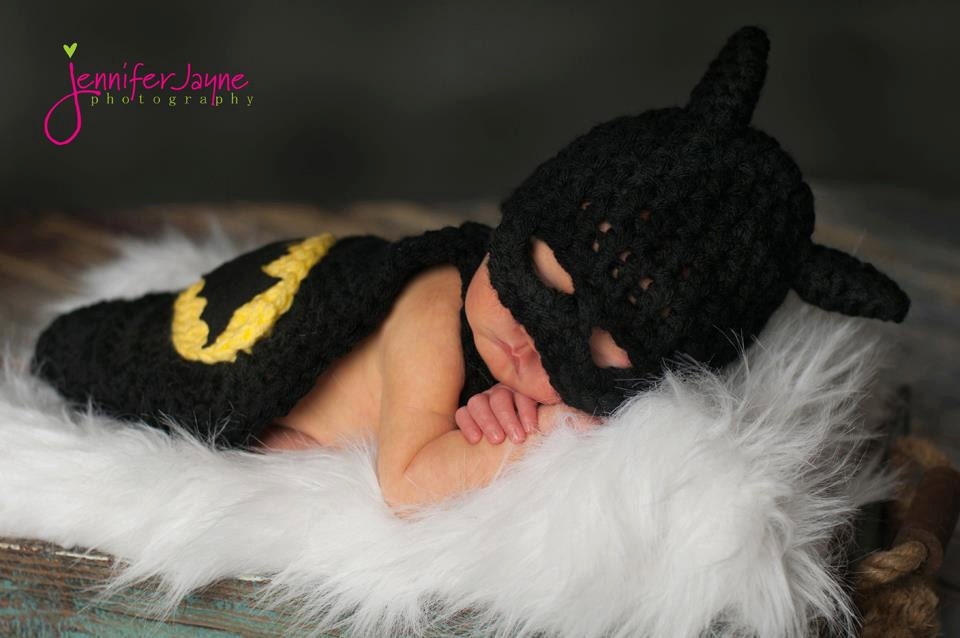 #1- Fifty Shades of Black
And finally, for those of us who love Batman but don't want to shout it from the rooftops, but would rather keep it to themselves until the moment strikes.