Here at Mom's Basement, we're a little excited about the new Batman movie coming out, as we're sure you could tell from the Movie Reviews by our own Bruce Osborne.  But it's not just the movie that gets us worked up… pretty much anything amazing that's related to Batman is enough to make us happy, and hopefully this will be enough to get your bat-senses tingling too!  Wait, am I allowed to say that?  Anyway, let's take a look at the best of the best handmade Batman swag that is sure to show off your Batman pride!
#10- Batman Party!
The best way to show off your pride for Batman is to throw the most epic party Gotham City has ever seen.  And the best way to do it is with some of these Batman inspired party supplies!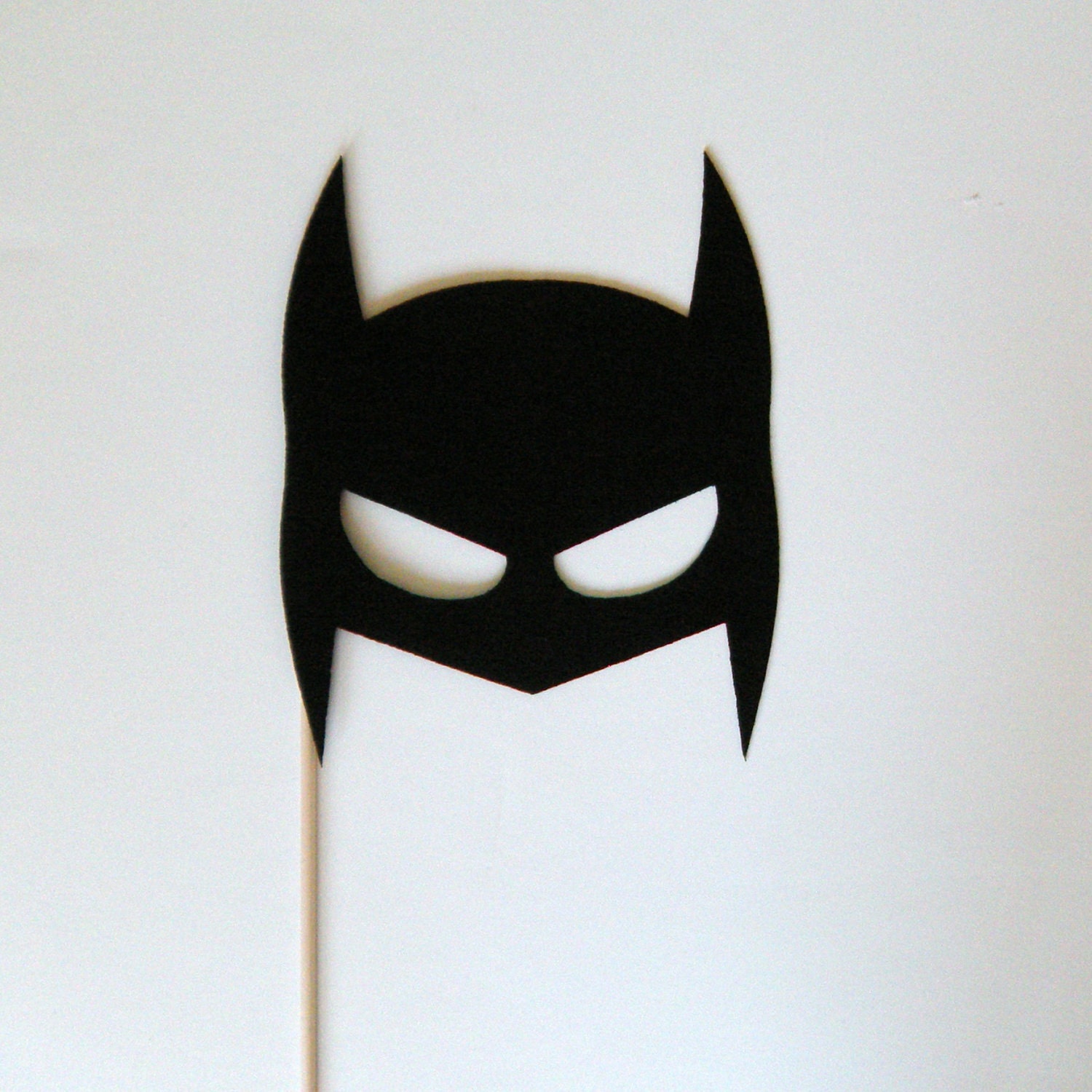 #9- Batman Shoes
These shoes might not have secret weapons in them, but they're a pretty awesome way to show your love for the Dark Knight.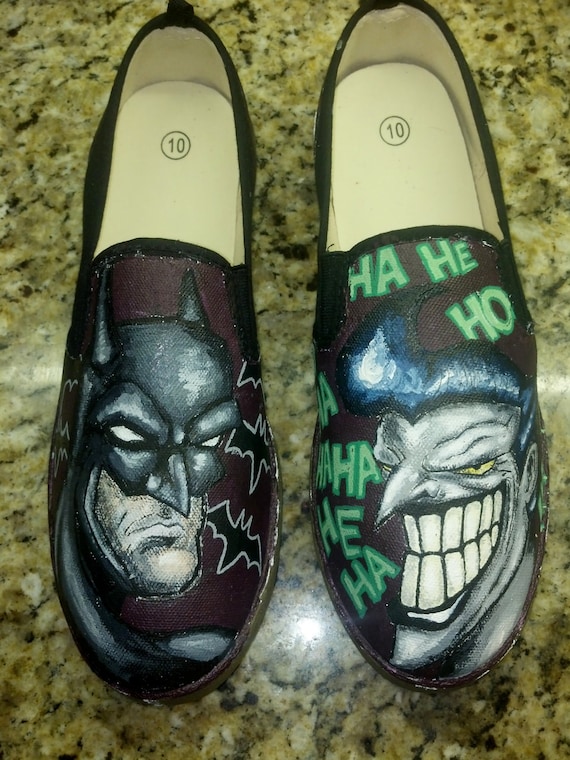 #8- Batman Decor for your Humble Home
You may not live in the Bat Cave, but who says you can't create a Batman-inspired ambience in your home?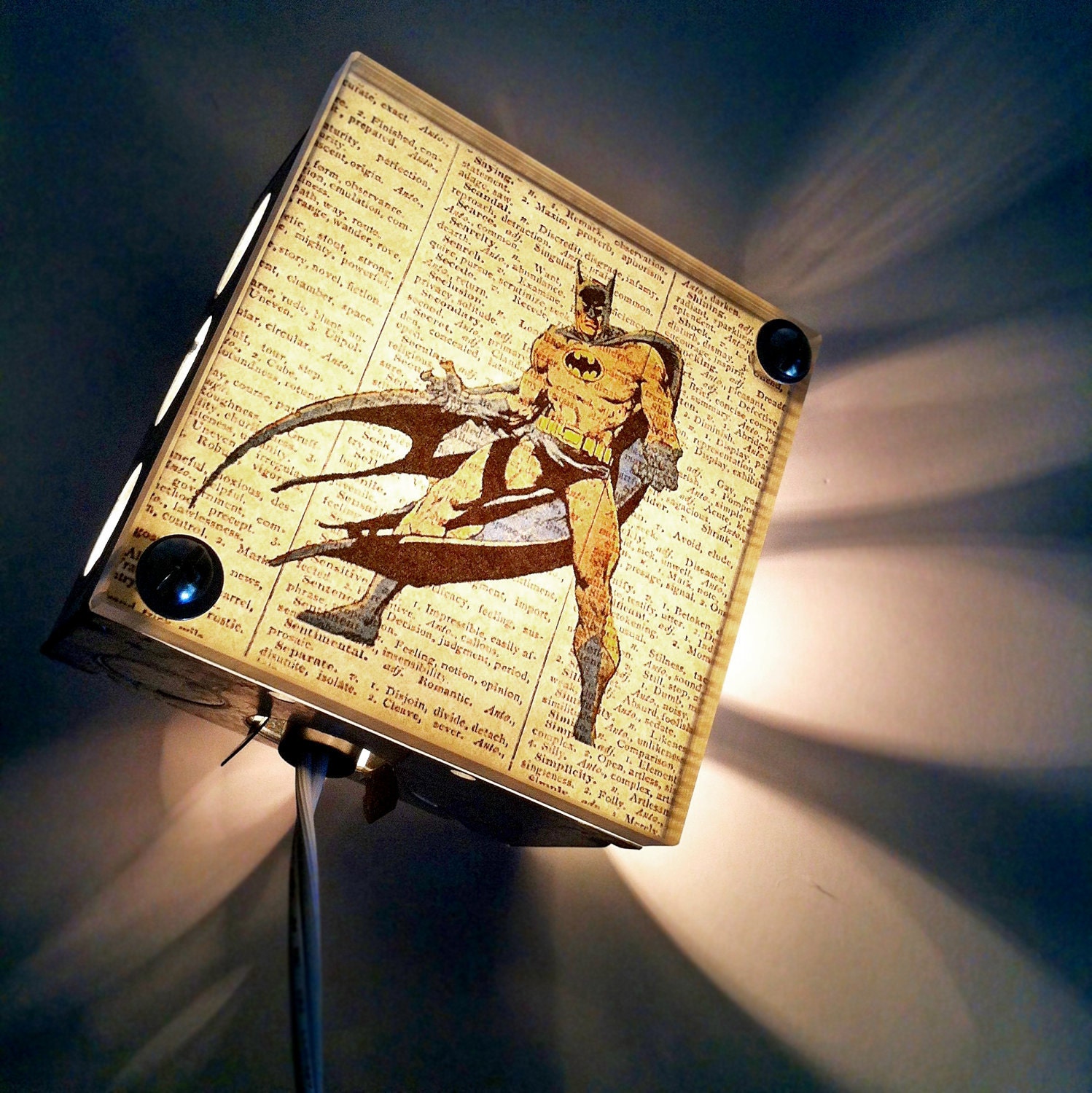 Click the jump to see what categories took the top spots!